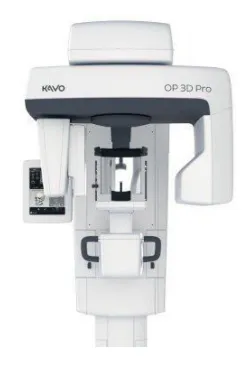 KaVo OP 3D™ Pro
The ORTHOPANTOMOGRAPH™ OP 3D Pro, by KaVo™, crystallizes the 50-year heritage of a legendary product family. Patient comfort and simple operation are just a few of the benefits to the line of KaVo treatment units. KaVo is committed to providing the foundation so our customers can do more of what is important to them. It uses the latest in 3D and 2D technologies, for your benefit.
New 3D X-Ray Capabilities
3-in-1 platform delivers high-quality images
Automatic dose control (ADC) technology with 3D
SMARTVIEW™ feature for accurate FOV positioning
Multiple field of views
Same day implants
Precision for Every Patient
3D images provide valuable information vital to diagnosis and determining the best course of treatment by being able to view the region of interest from all directions.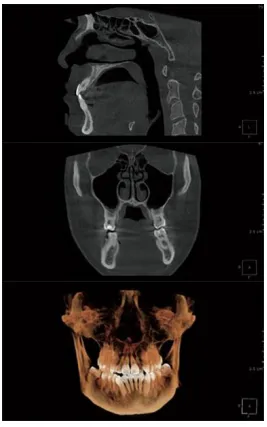 Automatic Dose Control for 3D
With the proprietary ADC feature, patient-specific exposure settings are obtained automatically providing premium quality images at optimal dose for the patient
5 FOVs with Precise Positioning
For precise positioning that eliminates the risk of retake exposures, the OP 3D Pro can take a two-dimensional SMARTVIEW scout image before the CBCT examination. From the scout image the position of the volume can be verified or corrected if needed.
Resolution For Each Indication
For each FOV size, it is possible to choose between different resolutions.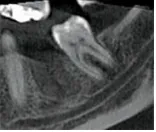 Low Dose Technology Scan
(LDT) can be utilized in dose sensitive cases and control or follow-up situations where lower resolution is acceptable.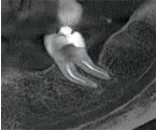 Standard Resolution Scan
takes only 10 seconds with exposure time only 2.3 seconds with optimized patient dose.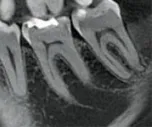 High Resolution Scan
offers extremely sharp images for more detailed diagnosis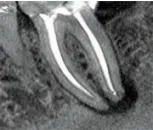 Endo Resolution Scan
Endo resolution is available for the smallest FOV where accuracy is needed.
80%
Dose Reduction with Low Dose Technology
OP 3D Pro Panoramic: Perfection Brings Confidence
Consistent, repeatable, gold-standard image quality offers the power to diagnose quickly and efficiently with a wide range of panoramic imaging programs. The unique combination of dedicated panoramic sensor, ADC, easy patient positioning and the best possible imaging geometry provide excellent diagnostic images— time after time.
Automatic Dose Control (ADC)
Proprietary ADC technology automatically optimizes panoramic exposure levels for each patient and every acquisition, resulting in patient-specific dosage and enhanced workflow efficiency.
Multilayer Pan
The OP 3D Pro multilayer feature provides five panoramic images with only one scan to compensate for incorrect patient positioning and difficult anatomies—all achieved in the same scanning time and dose as the traditional panoramic scan.
ORTHOfocus™ feature— Sharp Images Automatically
With the user-selectable ORTHOfocus™ feature, optimum panoramic layer is provided automatically and every time.
SMARTVIEW™
This guarantees precise positioning and eliminates risk of retake exposures.
Metal Artifact Reduction (MAR) tool
For implant or endodontic cases where metal artifacts are present, the metal artifact reduction tool (MAR) can be used for optimized images.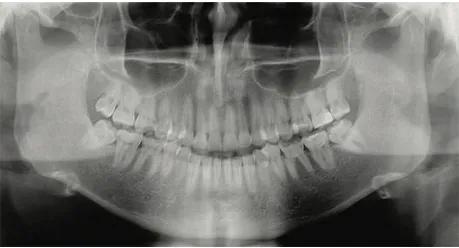 The standard adult panoramic imaging program provides clear and consistent image.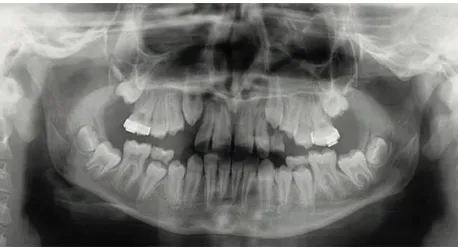 The pediatric panoramic program has a clinically adapted image layer and reduced images height.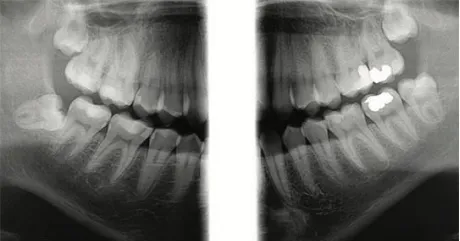 Bitewing-like view is a quick and easy alternative to intraoral bitewing imaging.
OP 3D Pro cephalometric: Unsurpassed results
A variety of cephalometric imaging programs are available for OP 3D Pro. Furthermore, it can be tailored to your preferences. The cephalometric arm can be positioned to either side for optimum use of space and user-experience.
Excellent Image Quality for Every Patient
Automatic Facial Contour (AFC) automatically decreases the exposure values during the scan for better soft tissue definition in the facial region.
Adjustable Scanning Area
Fully adjustable scanning area ensures that by exposing only the required region, the patient dose is decreased.
True 3-in-1 Platform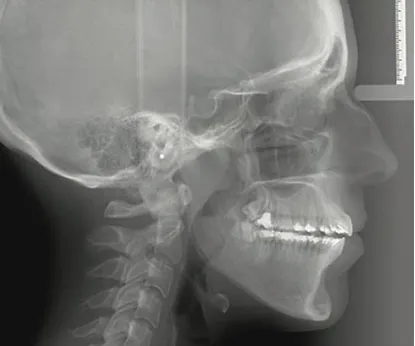 Cephalometric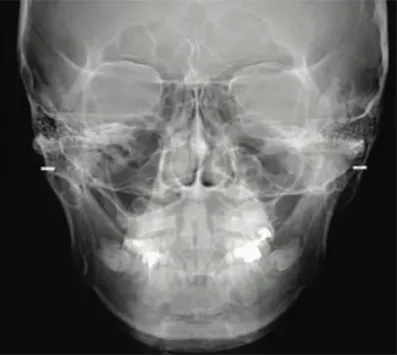 Cephalometric PA